Local, USA: Metcalf Park - Black Vote Rising
Premieres on SO PBS World Monday, Jan. 18 at 6 p.m.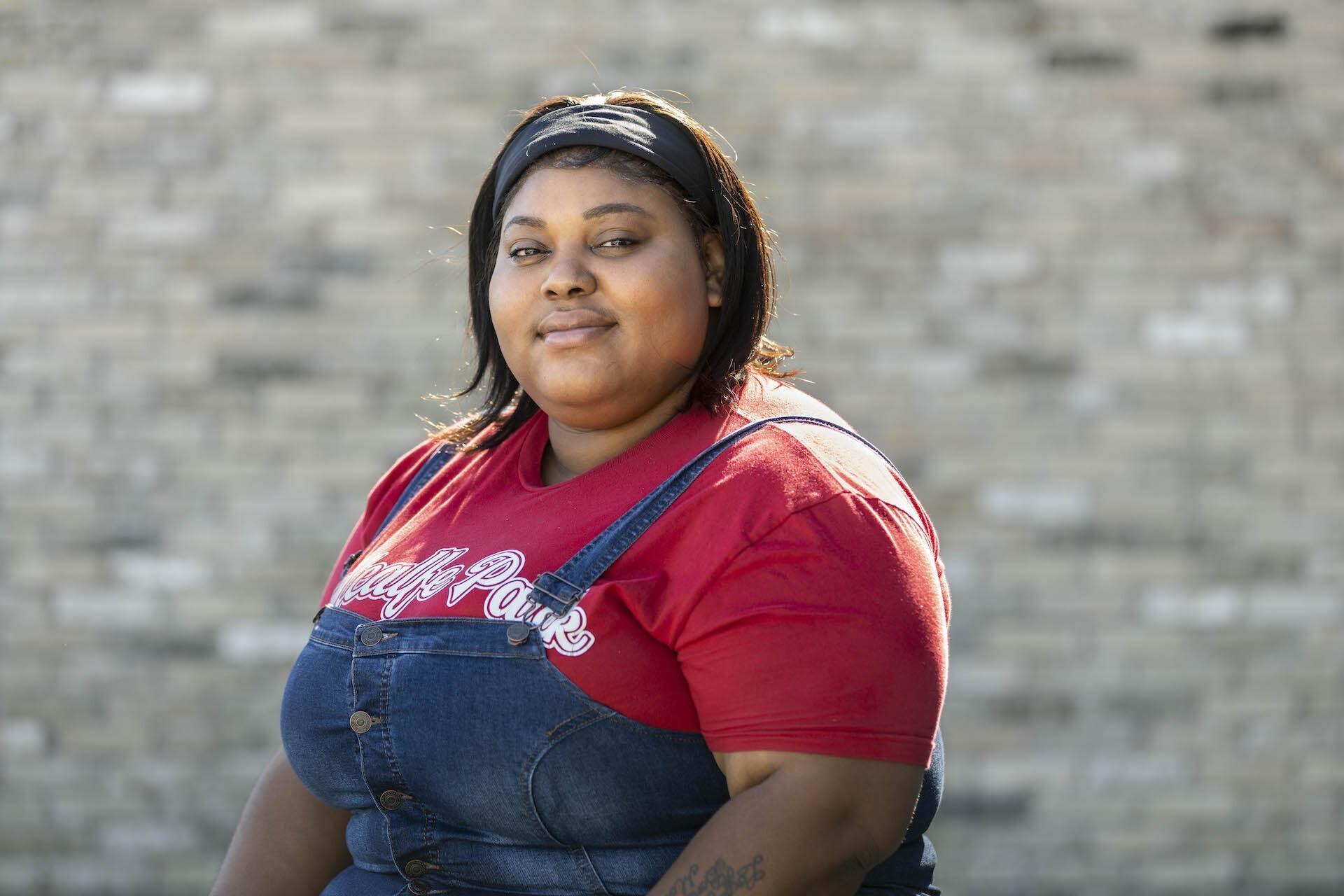 Mother-daughter team Danell Cross and Melody McCurtis are determined to prevent what America witnessed during Wisconsin's April 7th's primary election from happening again. It is estimated that the primary, held despite Covid fears, disenfranchised almost 16 percent of Black voters in Milwaukee, the largest city in a key swing state. Follow Danell and Melody, as they organize their Black community of Metcalfe Park to not just prepare for reduced polling stations and see through disinformation campaigns, but to find a way to vote amid the challenges of job loss, furloughs, school closure and illness.