America ReFramed: The Area
Premieres on SO PBS World Tuesday, Jan. 19 at 5 p.m.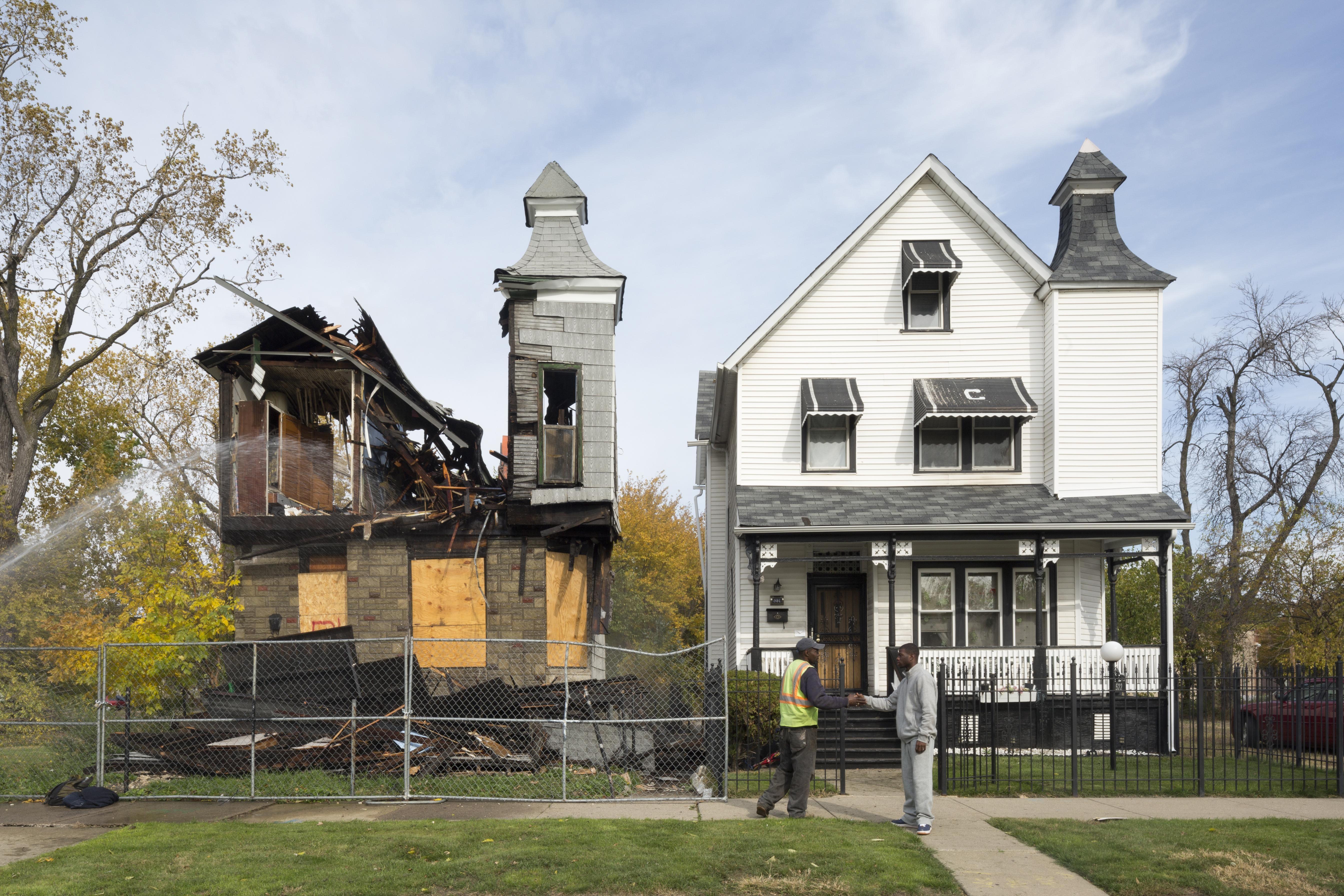 The Area is the odyssey of a South Side Chicago neighborhood, where hundreds of Black American families are being expelled from their homes by a multi-billion-dollar freight company. The documentary film follows homeowner-turned-activist Deborah Payne, who vows to be "the last house standing," as she and her neighbors fight the displacement that looms ahead.