America ReFramed: The Area
Airs on SO PBS World Tuesday, July 20 at 5 p.m.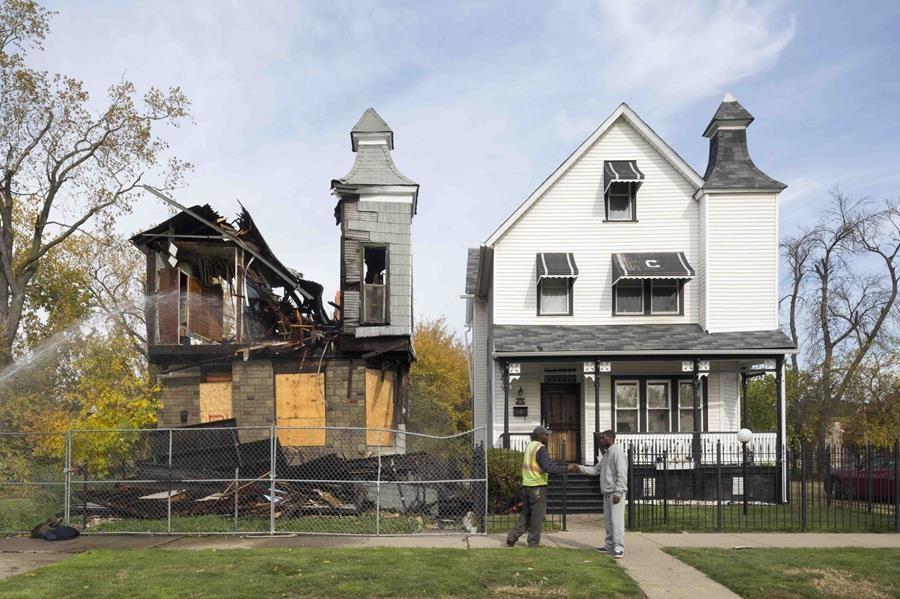 When Deborah Payne discovered that her neighborhood was being demolished to make way for a freight yard, she vowed to be "the last house standing."The Area is the five-year odyssey of her South Side Chicago community, where more than 400 Black American families are being displaced. While their neighborhood is literally being torn apart, residents maintain friendships and traditions while fighting for respect and compensation they deserve. Through their experiences, the film weaves a complex story about the continued expropriation of Black wealth and the strength of local, grassroots resistance.
This WORLD exclusive is available in Passport 7/20/21-8/19/21