America ReFramed: Jack & Yaya
Premieres on SO PBS World Tuesday, June 22 at 5 p.m.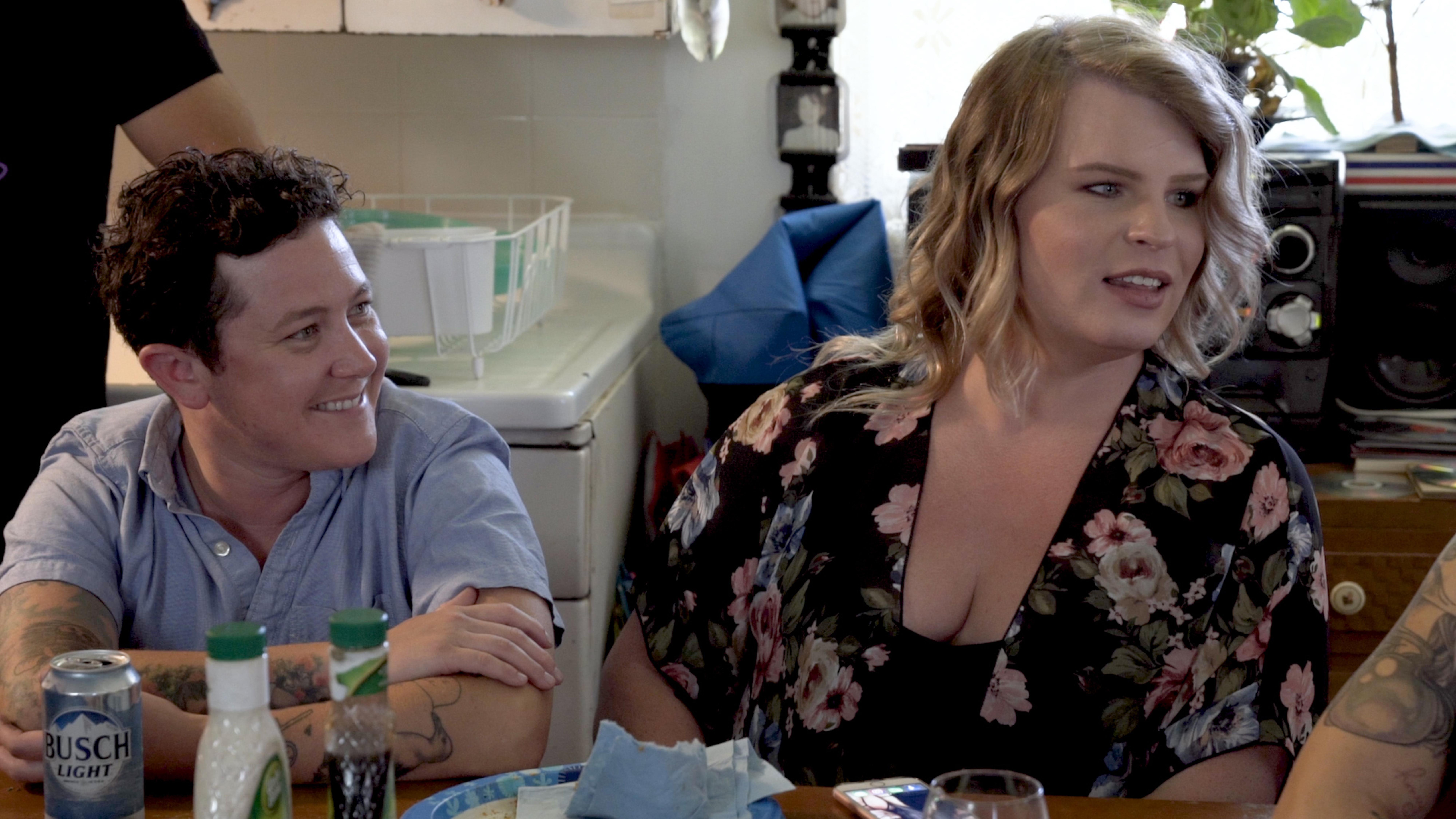 From a young age, Yaya and Jack saw each other as they truly were, a girl and a boy, even though the rest of the world didn't see them that way. As they grew older, they supported each other as they both came out as transgender. Jack & Yaya follows these friends for a year and explores their unique relationship, drawing on home videos and conversations with eclectic friends and family.
This WORLD exclusive is available in Passport 6/22/21-6/2/26.