Stories from the Stage Pledge Special: Growing Up Black
Premieres on SO PBS World Monday, June 7 at 6:30 p.m.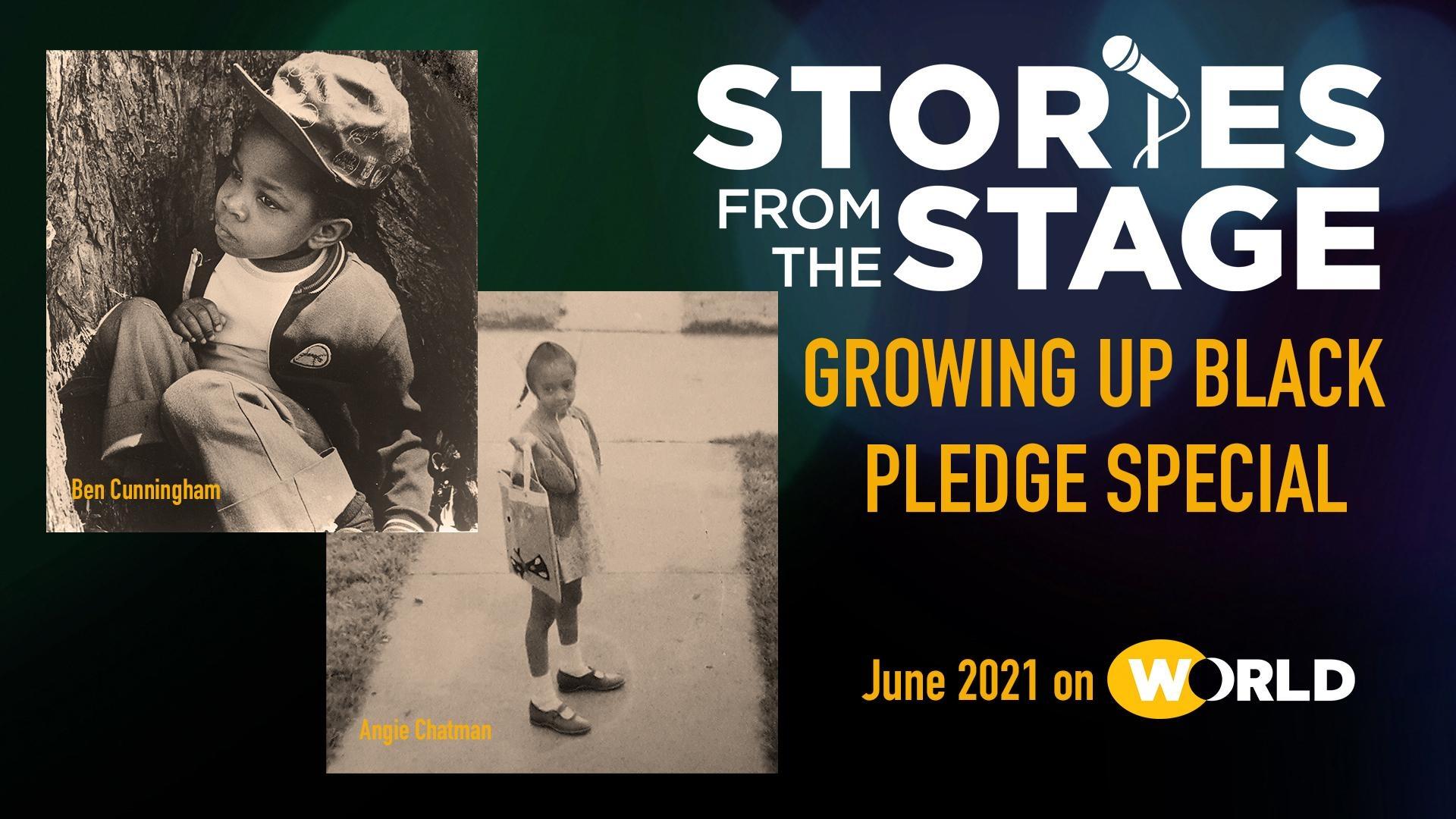 What does it mean to grow up Black in America, a country too often divided by race? Bullied by a group of kids, Ben finds out he is not alone and Angie learns about how far we have come, and how far we have to go in a chance encounter she will never forget.
These Webby nominated stories will be presented as a pledge special June 6-11.
This WORLD exclusive is available in Passport in perpetuity.