America ReFramed: Busy Inside
Premieres on SO PBS World Tuesday, March 16 at 5 p.m.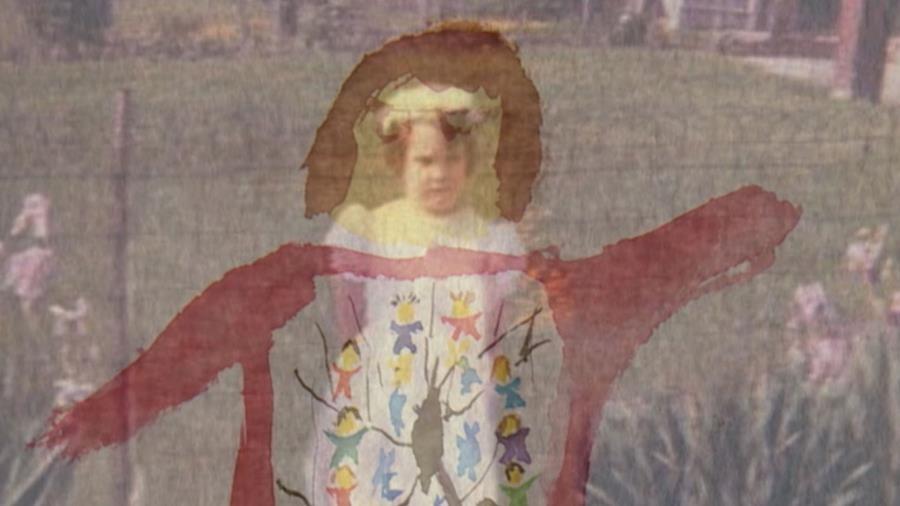 Karen Marshall is a respected therapist who specializes in the treatment of Dissociative Identity Disorder (DID), a condition formerly known as Multiple Personality Disorder. Karen has a unique therapeutic perspective on this disorder, as she juggles seventeen personalities of her own. Busy Inside sensitively explores the intricacies of DID and its treatment as Karen helps her client, Marshay, confront past trauma and embrace her different personalities.