Stories from the Stage - March 2021
New episodes premiere on SO PBS World Mondays at 6:30 p.m.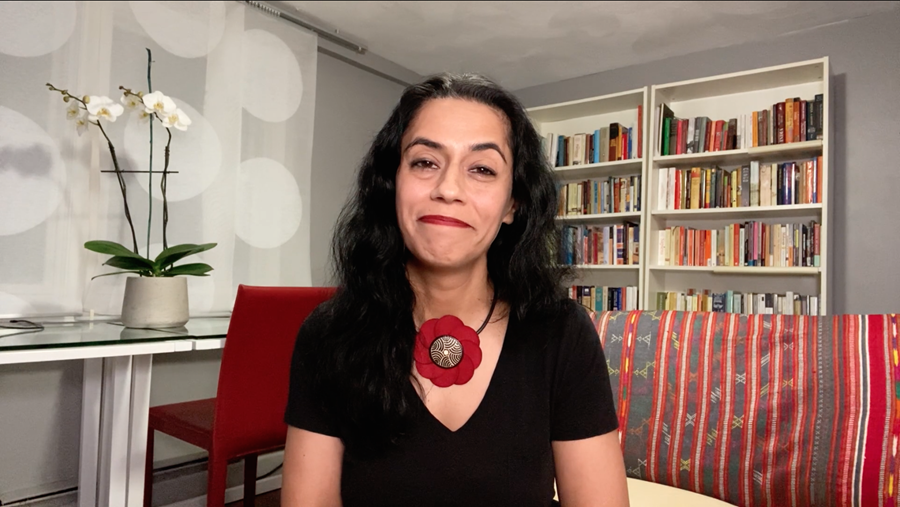 March 1- Women Stories - PREMIERE

Kick off Women's History Month with three stories about womanhood.
March 8 - Can't-Miss Stories from the Stage

An hour-long "best-of" special pledge event.
March 15 - Do the Right Thing

The duality of right and wrong is something we all struggle with, especially when making the best choice for ourselves.
March 22 - All Mixed Up - PREMIERE

When it comes to race, the in-between can be murky. If you're born into two cultures, does one have to take precedence?
March 29 - Close Quarters - PREMIERE

If you want to test a relationship, share space with someone. Whether they're a partner, friend, relative, or even stranger, you're in for some trials.