America ReFramed: The Place that Makes Us
Premieres on SO PBS World Tuesday, March 30 at 5 p.m.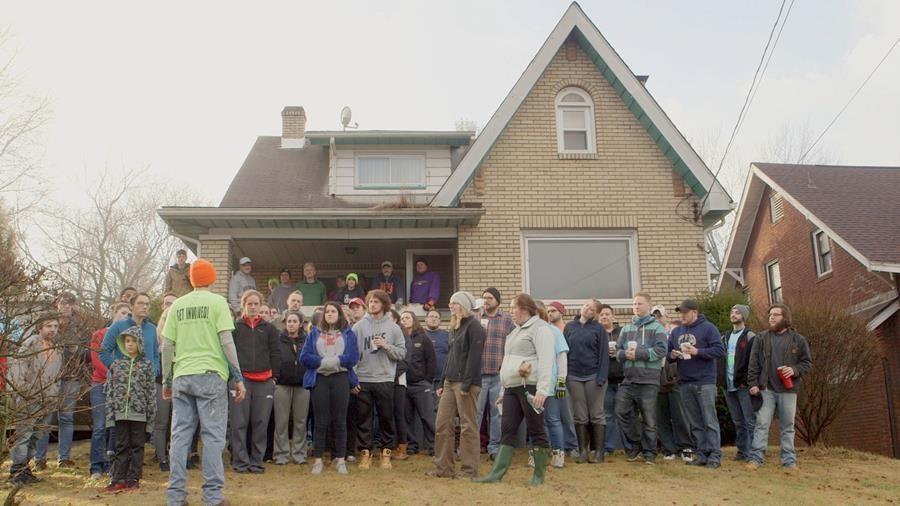 A quintessential post-industrial American city is seen through the efforts of a new generation. This film is an inspiring portrait of Youngstown, Ohio, activists and leaders who have chosen not to abandon their hometown, but to stay, rebuild and make a life for themselves. Small business owners, city employees, non-profit leaders and local workers are unbeholden to the memory of Youngstown's heyday, and together they envision a new future. The Place That Makes Us is a powerful testament of the resilience and dedication it takes to change a community.