Bakoso: Afrobeats of Cuba (AfroPop: The Ultimate Cultural Exchange)
Premieres on SO PBS World Monday, May 3 at 5 p.m.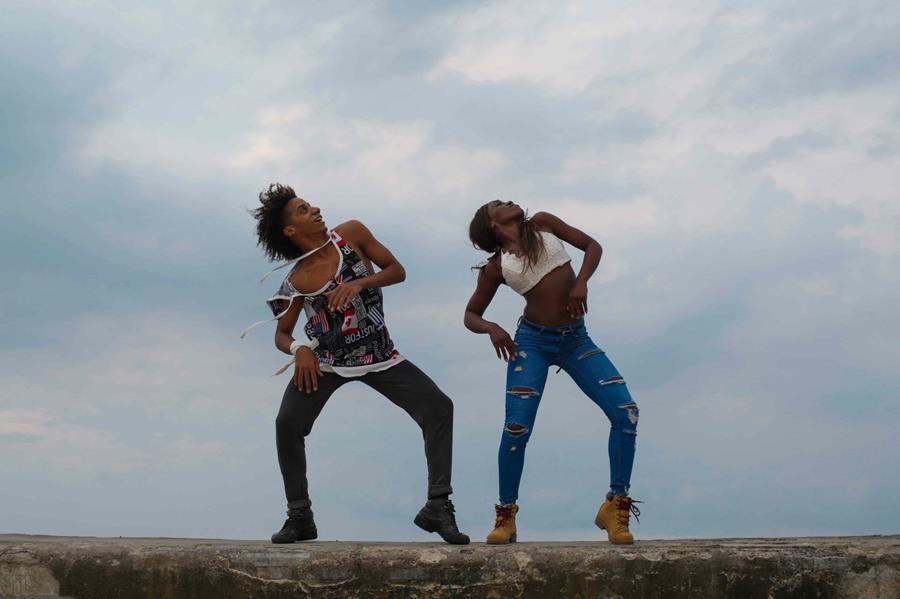 Bakosó reveals the influence of contemporary African music in Cuba as not just a thing of the past, but a phenomenon happening now! Made in collaboration with DJ Jigüe who created Cuba's first independent Afro-Cuban music label and arts collective called Guámpara Music, the film follows his journey back to his home of Santiago de Cuba. He explores bakosó, which itself is beautiful proof that the exchange between Cuba and Africa did not end with the Transatlantic slave trade. Through stunning visuals and a score created by the founders of the genre, the film allows the audience entry into this vibrant fusion.