America ReFramed: Curtain Up!
Premieres on SO PBS World Tuesday, May 11 at 5 p.m.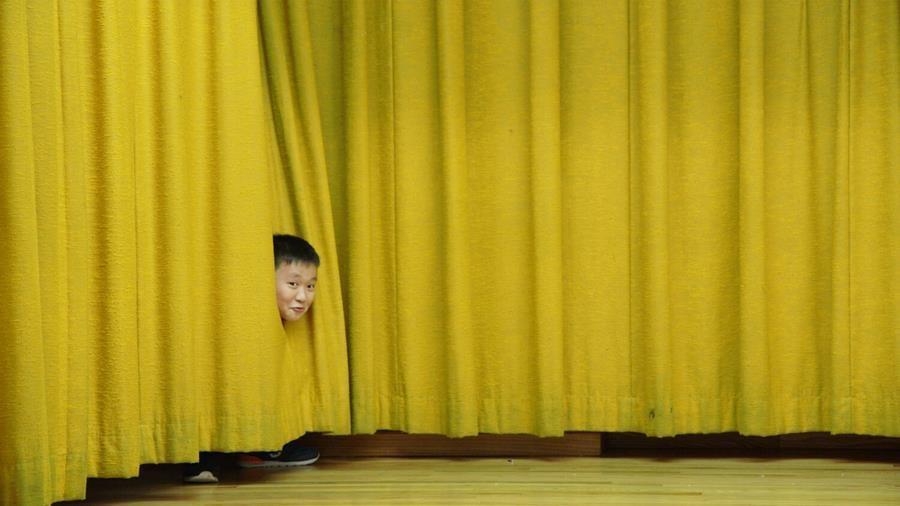 In New York City's Chinatown, the theater club of PS 124 is staging an adaptation of the film Frozen. As the 5th graders gear up and rehearse for the musical production, nervous excitement and flubbed lines brush up against cultural stereotypes, family expectations, and post-graduation uncertainties. Curtain Up! shares a kid's-eye view of the wonders of discovering art, culture and identity.
This WORLD exclusive is available in Passport 5/11/21-5/10/25.