America ReFramed: Far East Deep South
Premieres on SO PBS World Tuesday, May 4 at 5 p.m.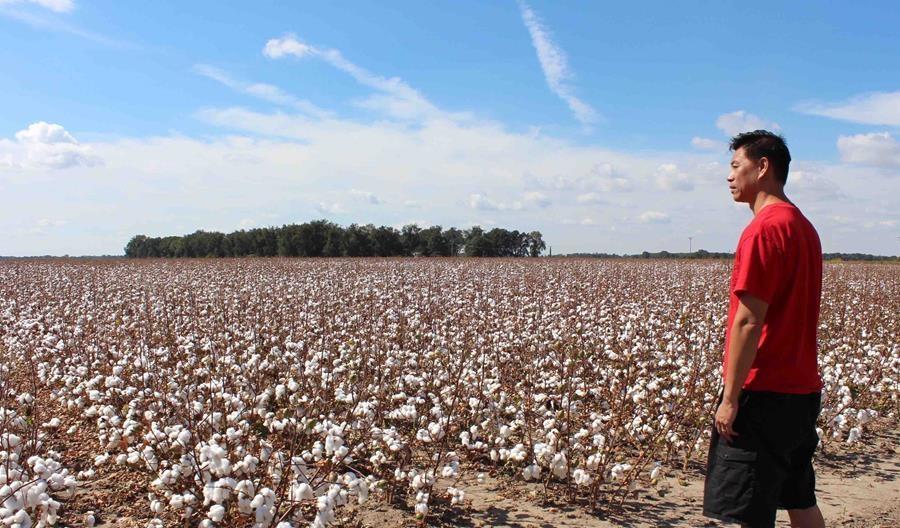 Charles Chiu and his family's search for their roots takes them on an eye-opening journey through the Mississippi Delta, uncovering otherwise unknown stories and the racially complex history of Chinese immigrants in the segregated South. This Chinese American family's unforgettable story offers a poignant and important perspective on race relations, immigration and American identity.
This WORLD exclusive is available in Passport 5/4/21-5/3/24.