America ReFramed: Hamtramck, USA
Premieres on SO PBS World Tuesday, May 18 at 5 p.m.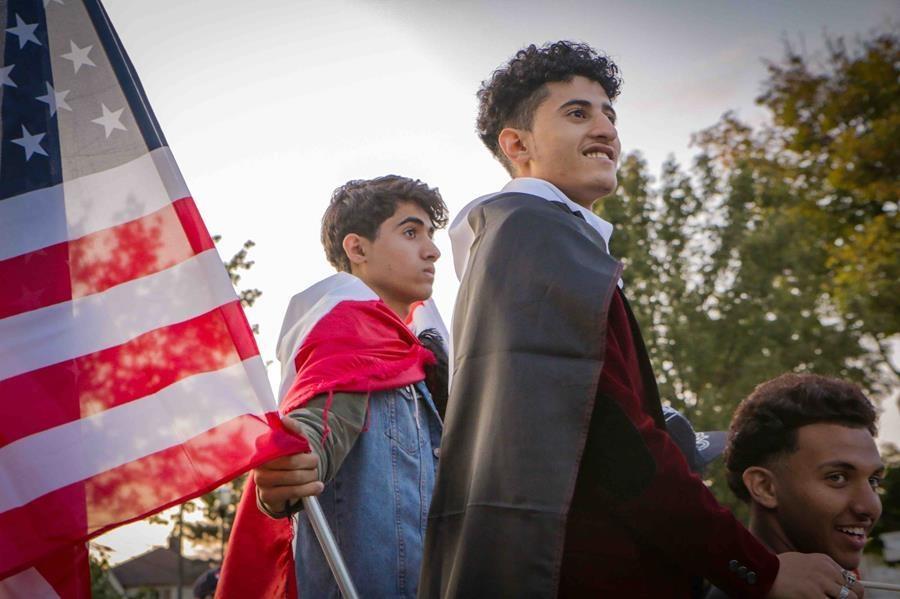 Once known as a Polish Catholic town, Hamtramck, MI is now home to America's first Muslim-majority city. As election season approaches, candidates set out to win hearts, minds and votes in this rapidly changing city. Going behind the scenes of small-town politics, Hamtramck, USA explores the beauty and challenges that come with multiculturalism.
This WORLD exclusive is available in Passport 5/25/21-7/24/21.