Stories from the Stage - May 2021
Episodes air on SO PBS World Mondays at 6:30 p.m.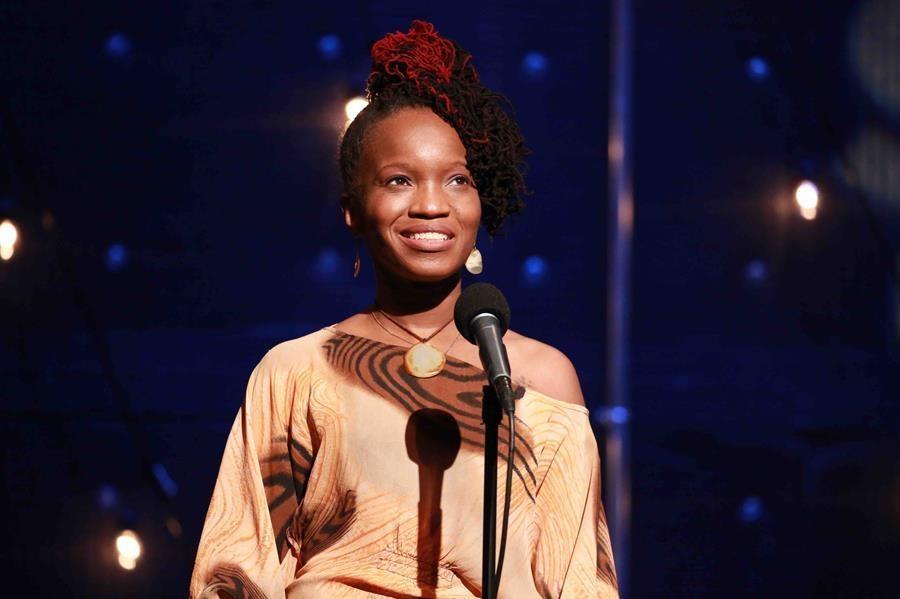 Stories have the power to astonish us, make us laugh and cry, and open our hearts to the world. Hosted by Wes Hazard and Theresa Okokon, Stories from the Stage invites storytellers from around the world to share extraordinary tales of what it means to be human.
May 3- You Can't Pick Your Family
Recalling the moments that redefine the meaning of family.
May 10 - Up in the Air - PREMIERE
Uncertainty can be a frustrating and even terrifying fact of life. But sometimes, it challenges us in a way that leads us to new horizons.
May 17 - At the Scene
Some life-changing moments can happen only at the scene.
May 24 - Silver Linings - PREMIERE
All of us are bound to see our share of dark clouds. But sometimes we find a silver lining in the form of the utterly unexpected.
This WORLD exclusive is available in Passport in perpetuity.