Local Focus is an SO PBS show that takes a large national issue, and examines it under the local lens. These programs are often paired with a national documentary that focuses on the same issue.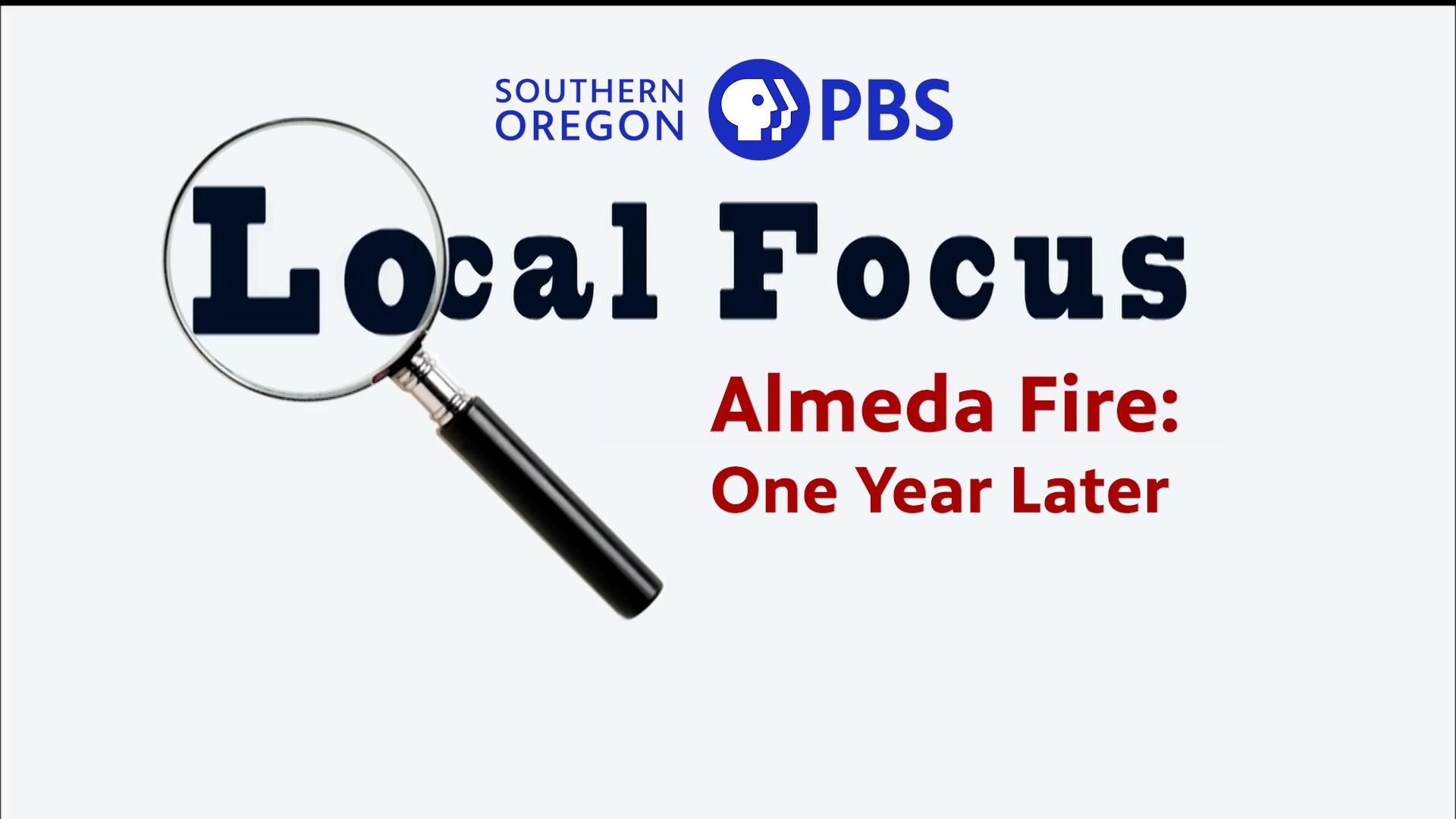 Almeda Fire: One Year Later
---
Southern Oregon PBS presents Local Focus: The Almeda Fire - One Year Later, a retrospective of that devastating Labor Day. Anchored by the film A Hurricane with Fire host Julie Akins and guests, examine lessons learned, recovery status, and the future of fire in Southern Oregon.
VIEW THE FULL EPISODE AND ACCOMPANYING FILM HERE.
Debt of Honor included a panel discussion program, hosted by Geoffrey Riley from JPR's Jefferson Exchange and featured guests from various local veterans' resource providers. The local program was designed as a follow-up to the national premiere of Debt of Honor: Disabled Veterans in American History.
SOPTV hosted filmmakers Daniel Egbert and Doc King in the studio for a special one-hour interview and discussion program (hosted by Geoffrey Riley) to draw attention to the national crisis and epidemic of Veteran suicides. After tragedy struck home, the two combat-wounded veterans set out to end the little-discussed epidemic of veteran suicide in America.
Host and journalist Julie Akins joined representatives from local service organizations–ACCESS, Rogue Valley Veteran's Community Outreach (RVVCO), Easter Seals, The ARC Moore Center, and the Veteran's Administration–to learn what is being done to address the problem and how local residents can help. Veterans who are or have been homeless will share their stories. The program showed selected clips from the documentary Battlefield of the Mind.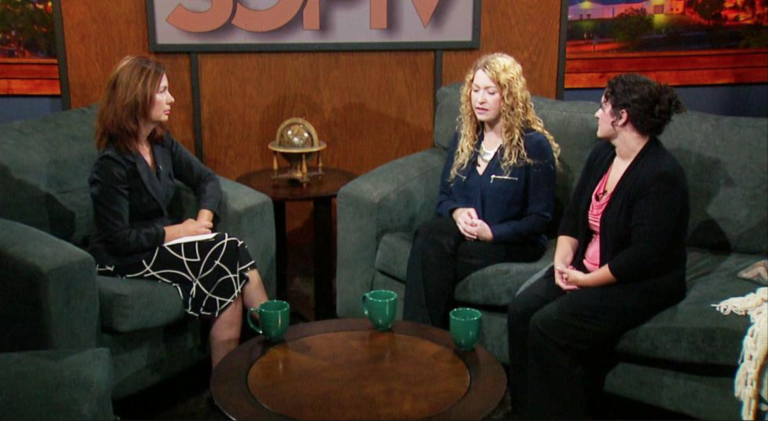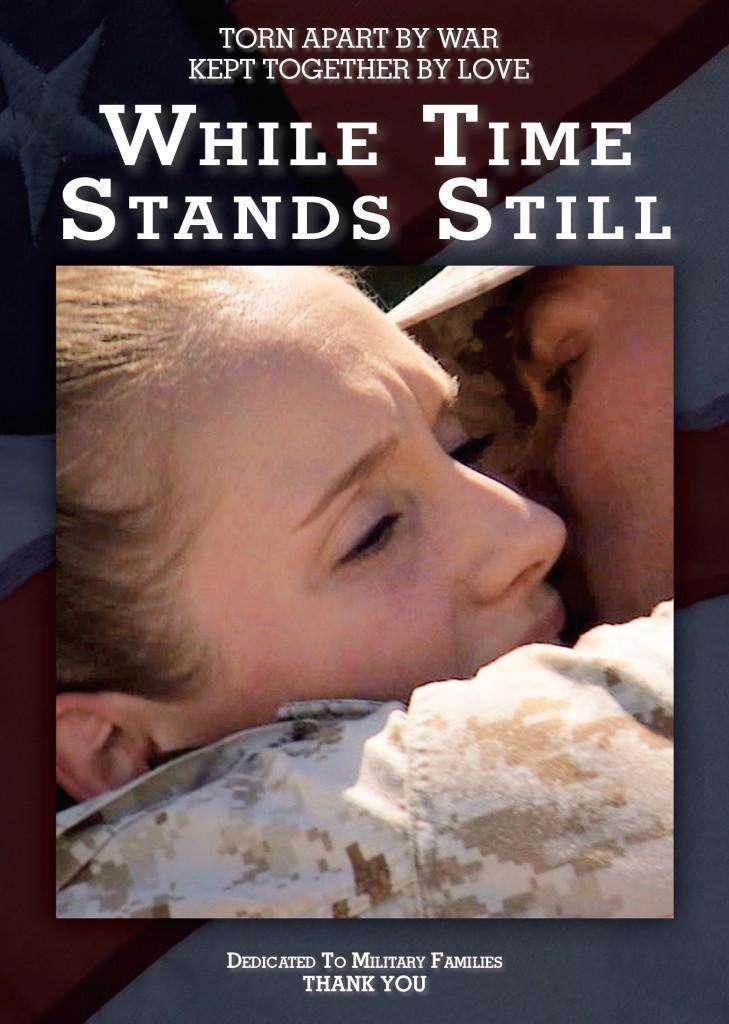 Host Julie Akins discussed the problems local military families face with documentary filmmaker Elena Miliaresis. Akins also talked with several local families who have experienced active duty firsthand and the stresses of having a family member far away while life goes on day in and day out thousands of miles from the battlefield.
The goal is to understand the issues brought up in the documentary from the perspective of local families who have gone through periods of deployment and separation outside the support of a military base. Local Focus explored the nature of that separation and what families need in terms of support.
Host Julie Akins sits down with Ken Burns and Lynn Novick to discuss their monumental documentary film event, The Vietnam War, and also to hear from Oregon's only four-star general, Merrick "Tony" McPeak, who graduated from Grants Pass High School and went on to serve our country in Vietnam and beyond. McPeak talks about Vietnam and describes working on the film. The filmmakers share what they discovered while making this epic 10-year project.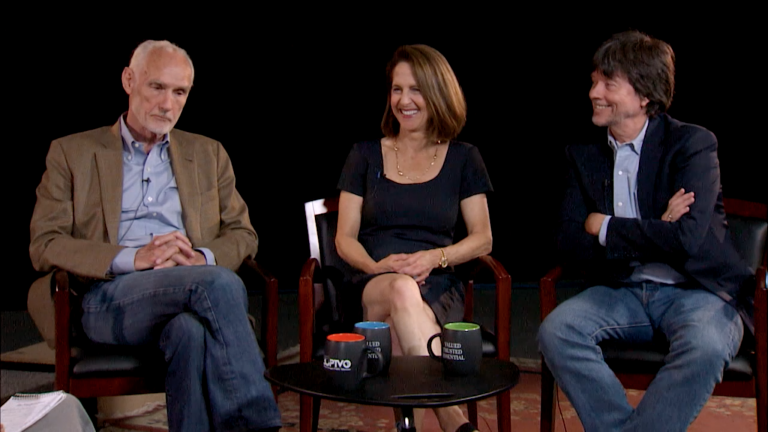 A community discussion among those who served our country: Those who fought in and those who fought against the war.
The discussion leads off with a preview of Ken Burns and Lynn Novick's ten-part, 18-hour documentary series, The Vietnam War, the epic story of one of the most consequential, divisive, and controversial events in American history as it has never before been told on film. Visceral and immersive, the series explores the human dimensions of the war through revelatory testimony of nearly 80 witnesses from all sides. Americans who fought in the war and others who opposed it, as well as combatants and civilians from North and South Vietnam. A moderated local panel discussion follows, exploring many points of view, including comments from both war protestors and Vietnam veterans.