For Sama : Documentary Review
"We never thought the world would let this happen."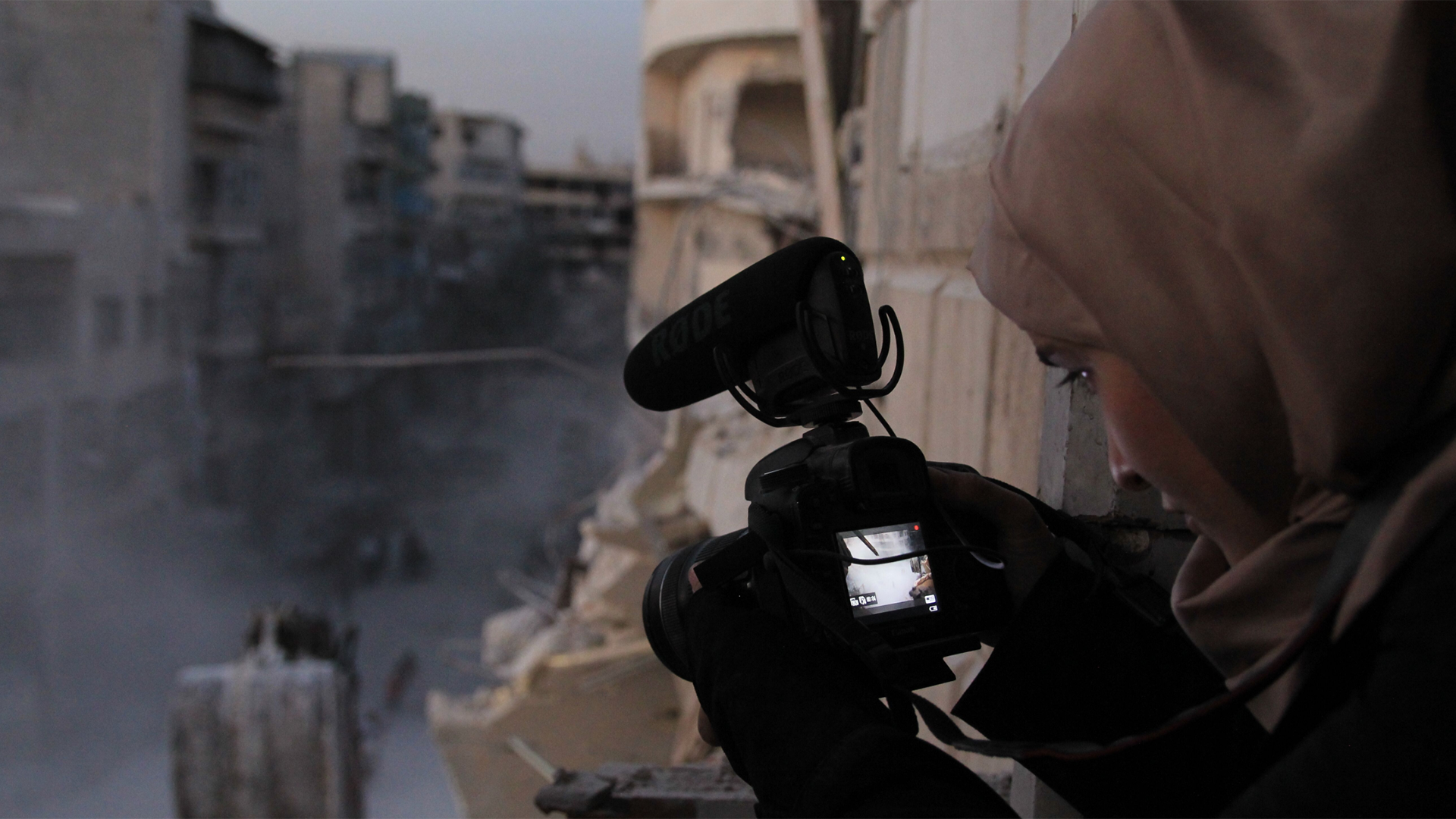 For Sama" is one of the hardest-to-watch documentaries I have ever seen. The feelings of sadness, shame, and helplessness I had while watching were nearly overwhelming. To realize that the events of this documentary coincided with my life while I was blissfully unaware made me feel I was not doing enough as a good citizen of this planet. But those were the same feelings that kept me watching this documentary until the very end.
Filmed by Waad al-Kateab, a journalist who was finishing school around the start of the conflict, this documentary covers the siege of Aleppo that occurred during Syria's recent civil war. As the situation grew increasingly dire, many Syrians opted to flee. Waad and her husband, Dr. Hamza al-Kateab, chose to stay to document the event and to provide aid to those still in the city. (Dr. al-Kateab ran a city hospital, which was a hub for those in need during the crisis.) They were on the frontlines of an uprising that for me, was nothing more than headlines printed on the secondary pages of the newspaper.
Some may be interested in a little background information of why the war was being fought, but the documentary does not cover the political leanings of the different camps at war. Instead it focuses on the day-to-day lives of the people living through the crisis. The documentary was mainly based out of the hospital ran by Dr. al-Kateab, which was the first line of care for a city in crisis. The film includes footage of the tense and devastating moments immediately following airstrikes when families were rushing their loved ones in for care, some already too far gone, and the fallout to those devastating moments. In those moments, it really didn't matter what side these people were fighting for, and often, they were not on either side.
It was remarkable to watch this film as airstrikes would happen. The people on screen would cock their heads, listen to gauge how far it was from them, and then either carry on with what they were doing or, if they judged the strike to be close enough, they would take cover. Another striking takeaway from this film was the continued resilience the characters have. It was fascinating to see the areas of their tumultuous lives they were able to turn to for humor or for strength.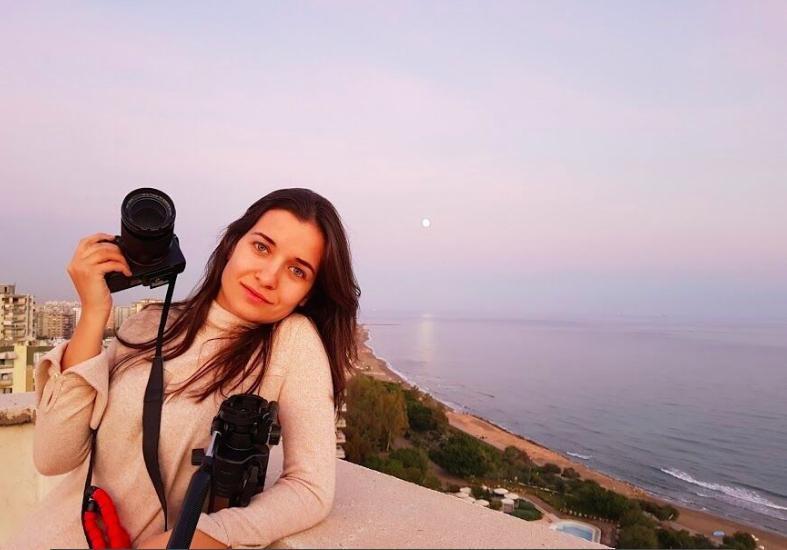 The film gets its name because during it's making, Waad and Hamza have a baby, Sama. Waad uses this film as way to examine her choices, and to explain those choices to her daughter. Waad was caught in a situation where there were no right answers. Did she make the right decision by staying to fight with her people, even though it put her family and Sama at risk? Or would the right decision have been to stay safe, no matter how her homeland suffered? Should she and her doctor husband have left to keep Sama safe, or did they owe their people more? Waad grapples with those choices and her decisions throughout the film. Ultimately, she wants her daughter to understand how difficult every decision was.
Watching this film made me realize how important it is to pay attention to what is happening around the world. At the start of the civil war, Aleppo was a city of more than 2 million people. The people who chose to stay in Aleppo endured regular bombings. They watched their city crumble, their friends die. But they were fighting for something they believed to be worth it all. Ultimately their cause was not successful, but that really isn't what the film was about.
The point of this film was to humanize the headlines. Waad al-Kateab managed to use incredibly heart-breaking footage to remind viewers that there are people behind these headlines. You can't watch this film without thinking about what you would do in a similar situation. Hopefully this film inspires us as humans to remember the compassion and ability to think beyond ourselves when faced with similar situations in the future.