Want to lend your support to a specific program? Interested in programming on a specific topic? Become a production sponsor. Production sponsors ensure that quality local programming can continue. For more information, contact Cindy Fields at 541-779-0808 or at cinfields@sopbs.org.
Southern Oregon PBS Local Productions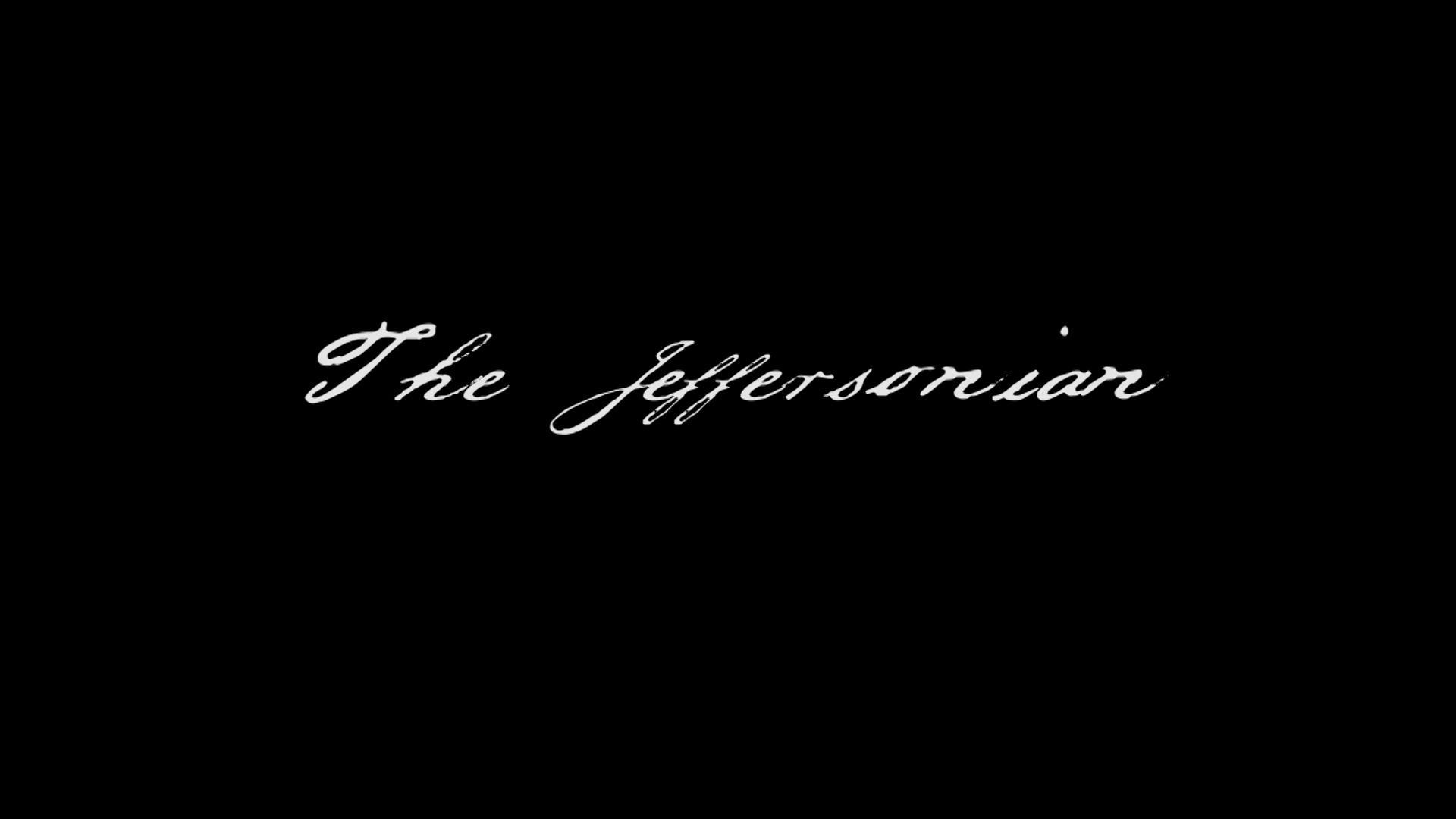 A magazine-style program produced by students at Southern Oregon University.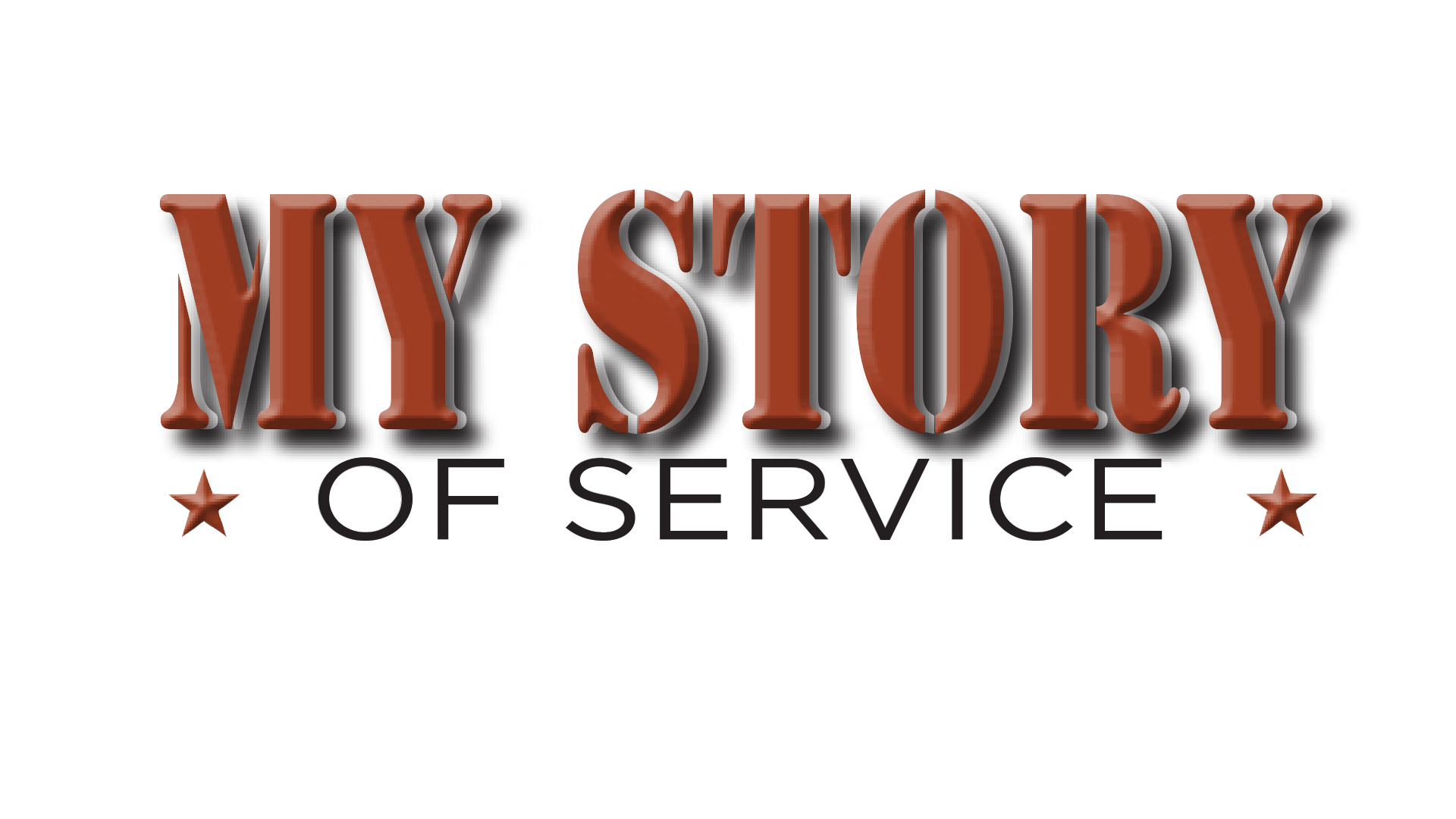 Local veterans share their experiences from their time serving in the armed forces.