By Heidi Lanier
Reviews of programs available to stream on Southern Oregon PBS Passport. The opinions expressed in this blog do not reflect those of Southern Oregon PBS, and are meant for entertainment purposes only.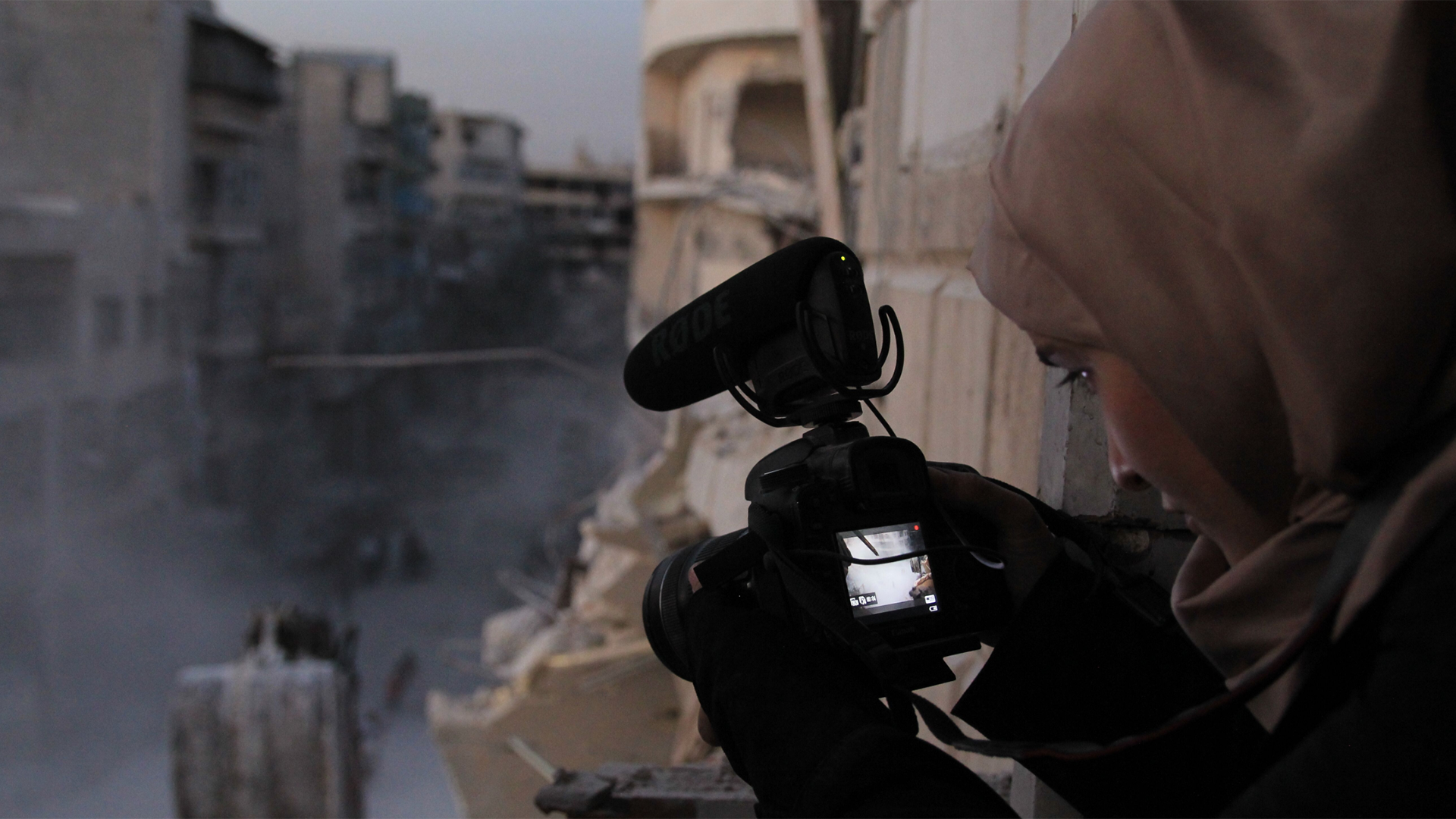 For Sama
A firsthand account of the siege of Alleppo. Nominated for an Academy Award.
Sanditon on Masterpiece, Season 1
Set in the early 1800s, a young woman goes to stay with a wealthy family working to create England's next big seaside attraction.
A look at comedian Dave Chappelle's life, career and influences as he accepts America's highest award for comedy. VIEWER DISCRETION ADVISED.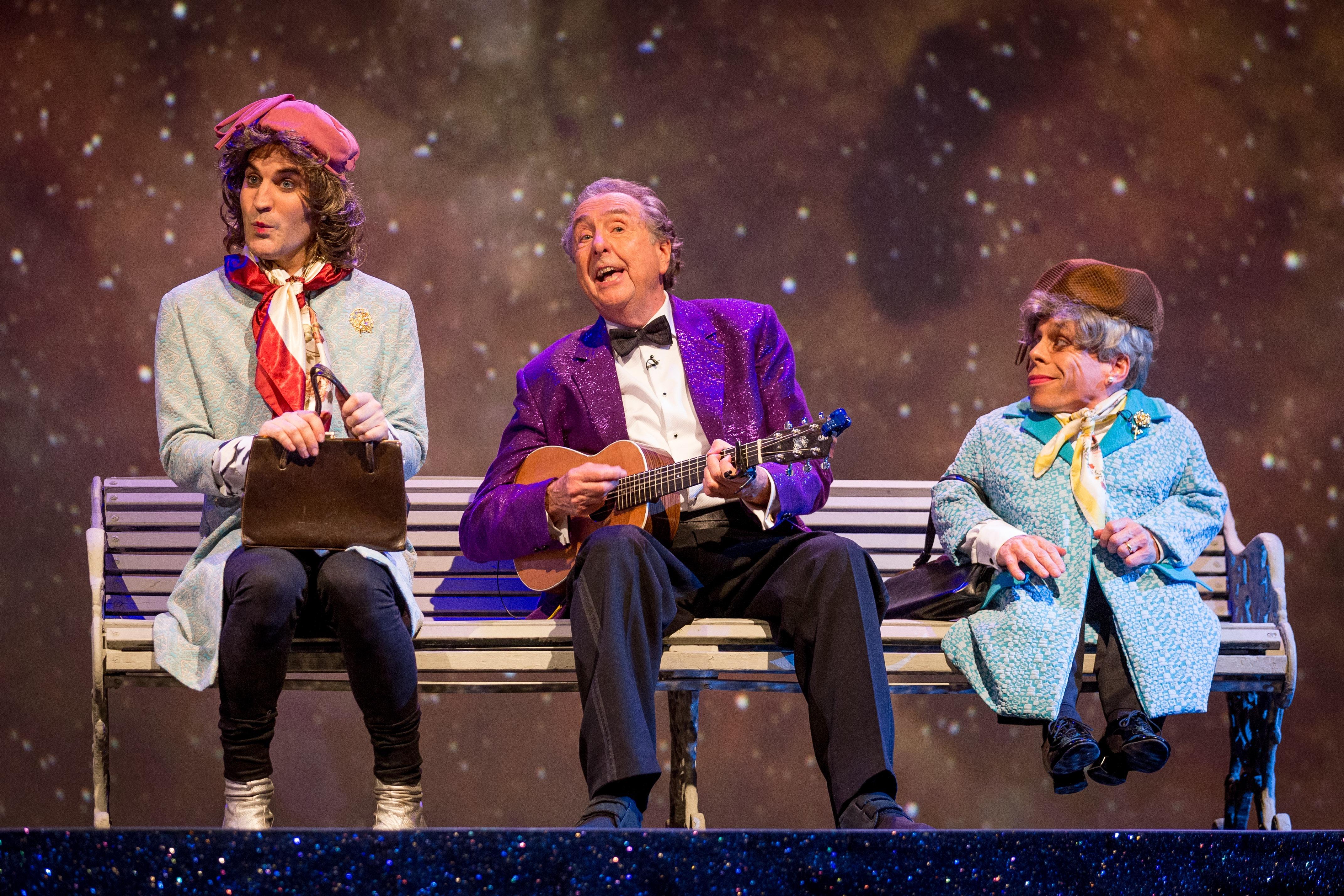 Explore the history of the entire universe with Professor Brian Cox, a chorus of singers and dancers, show tunes, and guest stars.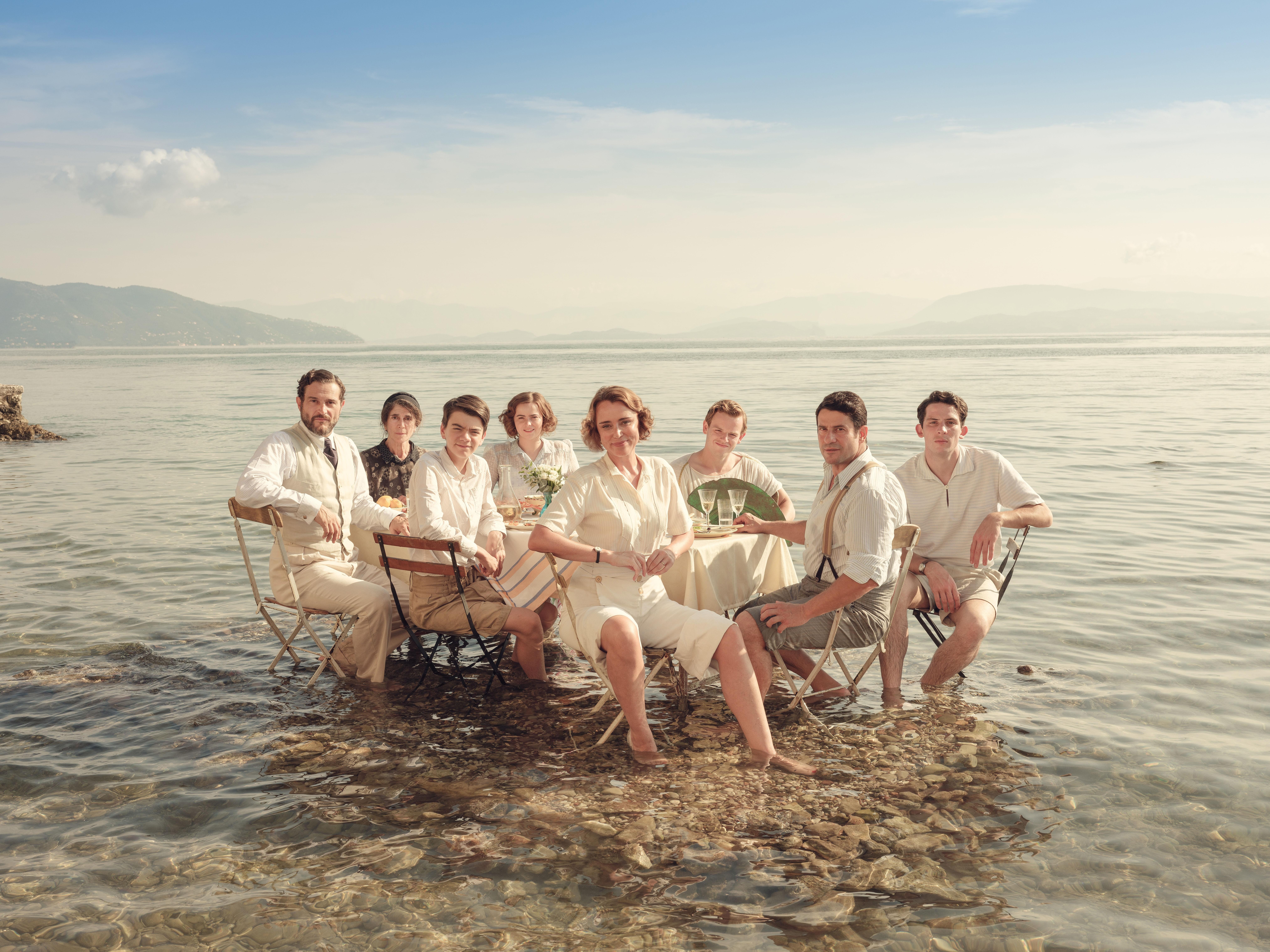 A widowed mother makes a snap decision to move with her four children to the remote Greek isle of Corfu.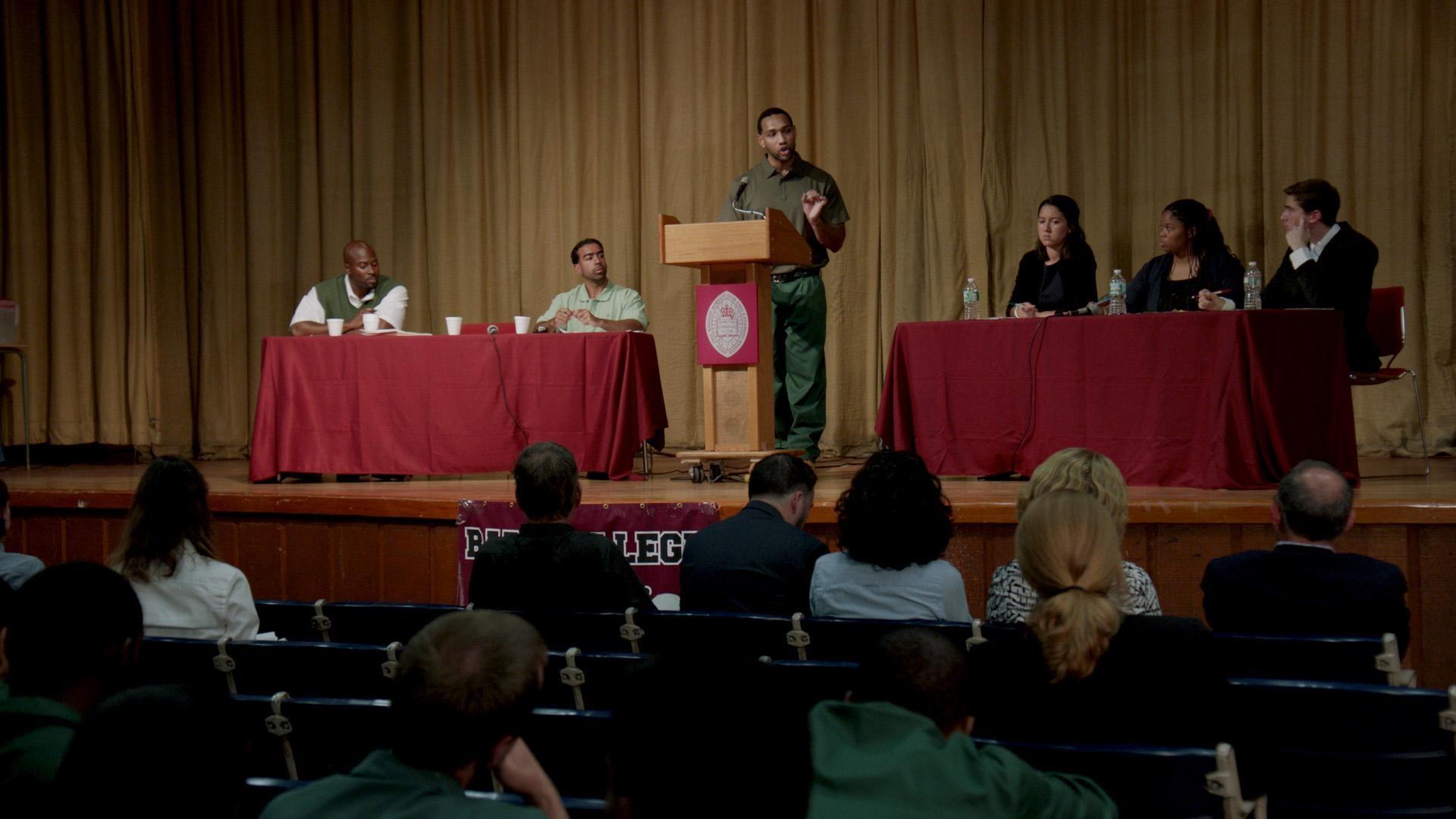 A four-part documentary following incarcerated students enrolled in the Bard Prison Initiative, hosted by Bard College.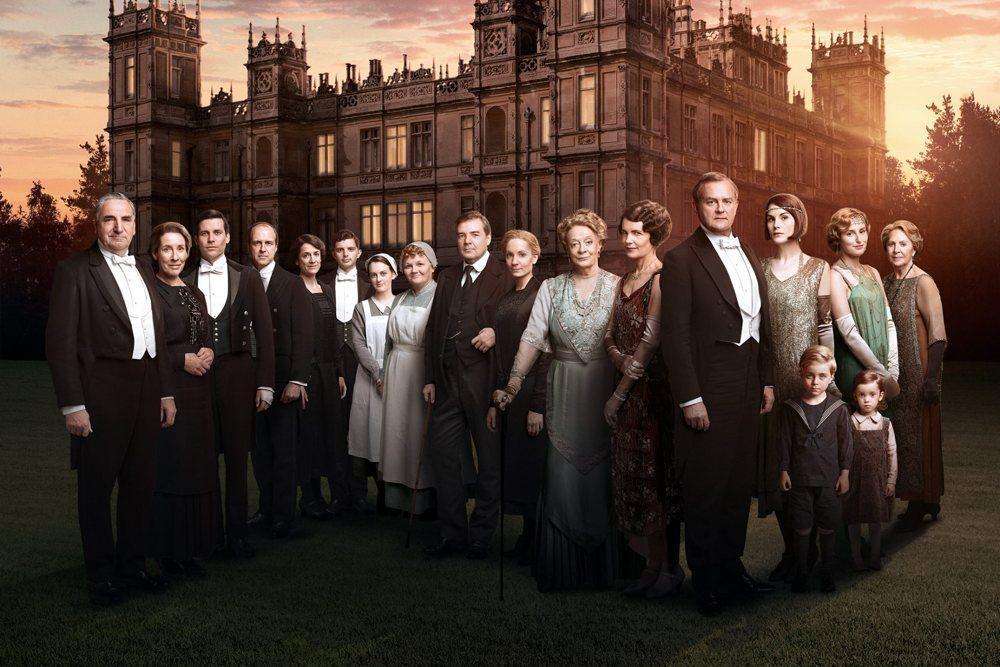 A family and their servants doing all they can to live in the way they are expected, even through a changing culture.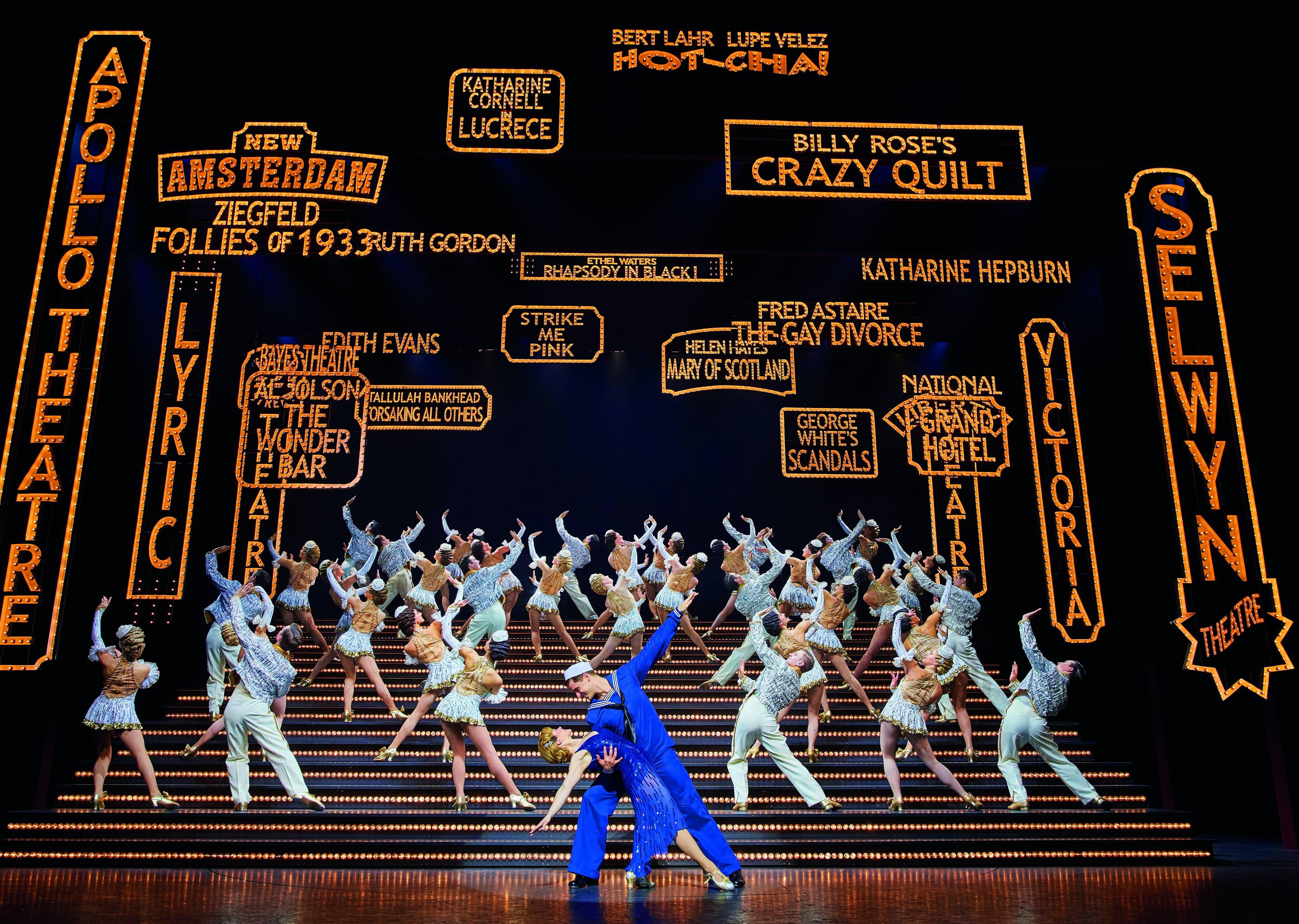 A televised version of the Broadway production. A small-town girl heads to the big city with big dreams.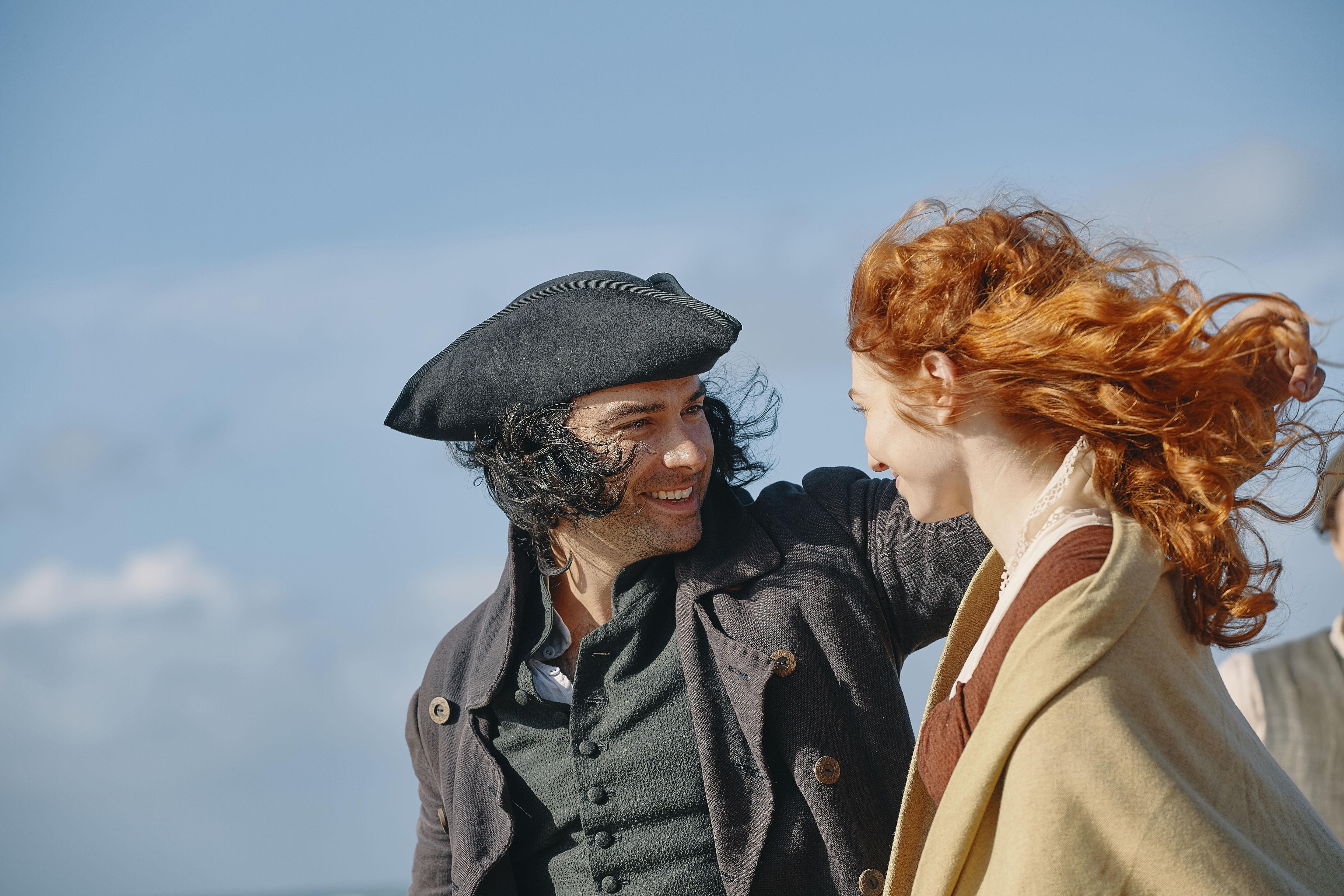 Poldark (Masterpiece)
A British man returns from the American Revolutionary War to find everything different from when he left.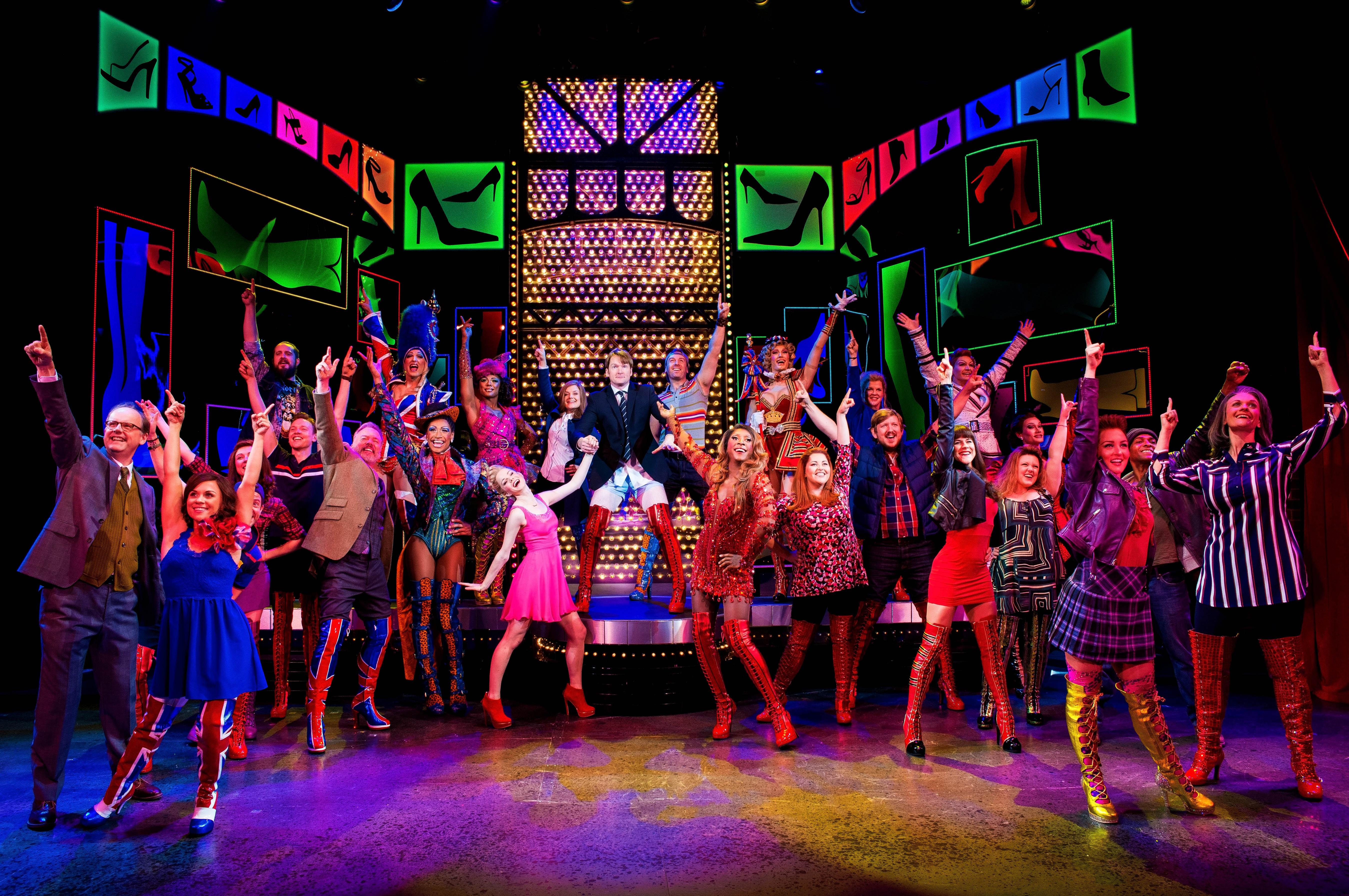 A televised version of the Broadway production. A struggling shoe factory turns to a new market niche to stay afloat.